TESTIMONIALS
Trusted by thousands of businesses across Australia
See what some of our clients have to say about Credential.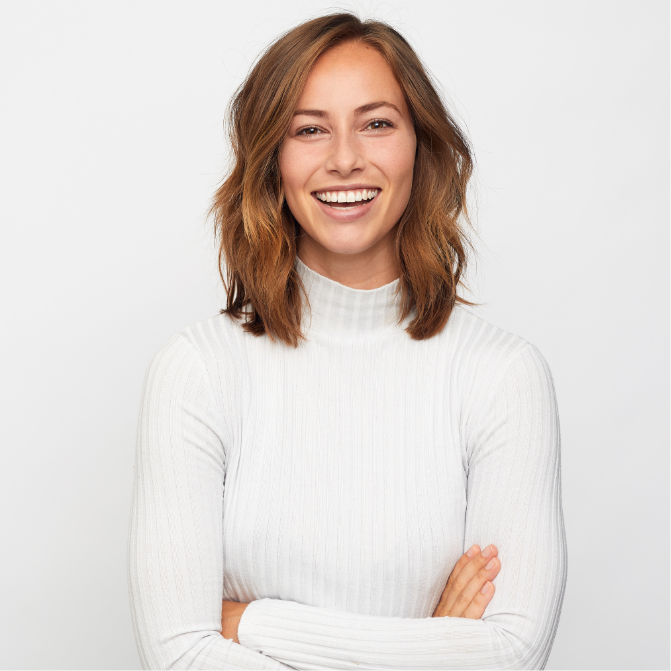 Sophie Jackson
Credit & Risk Advisor
Why choose Credential
We sat down with Sophie Jackson to ask her about what makes Credential work. See how it's helped improve their business processes.
How has Credential helped the business in their day-to-day credit management?
Using Credential to manage the higher customer volume with lower values has enabled more attention and focus to be directed at higher value/higher risk customers
What benefits does Credential have when compared with traditional credit applications?
Electronic storage of credit applications within company CRM which provides easier access.
Can you elaborate on Credential's integration with your trade credit insurance policy and what that means for your business? (Including the automation of CRM Recommendations and Adverse checks)
With a threshold on discretionary limit in place, applications are automatically processed either on CRM recommendations or forwarded to insurer for endorsement. This reduces the workload of the Accounts Receivable officer in managing what needs to be submitted for endorsements.
Has Credential reduced the time it takes to on-board new clients? Have you been able to quantify this?
Yes. We have acquired 100+ customers over a span of a few months.
Has there been any unexpected benefits from Credential that were not initially apparent?
Credit application processing has been quicker than expected, some with same day turnarounds.
Would you recommend Credential to a business who are looking to move their credit applications online?
Yes. Cost-effective alternative to traditional credit applications.
"Since implementing the credential console through NCI, the business this has benefited greatly. Reduced the time and resources required to handle credit applications considerably.
Having this available in a portal view and constantly (automatically) updated provides enhanced visibility and greatly streamlines the application process which is valuable in a multi-user (team) environment. This assists when communicating with customers giving them timely and accurate information.
Having the ability to tailor this application to us has been amazing so we can ensure nothing is missed and also to ensure high priority areas of the application are not missed or looked over by the customer. The customised process has greatly improved the customer's experience from the feedback we have been given.
Overall the implantation of this process has been pain free, simple and stream lined.
The support from all departments involved has been extremely high."
Sarah Dolby
North Coast Petroleum
"We have been working with Matthew Spann and the team from NCI Trade Credit Solutions for over 5 years now and their solutions and support has enabled us to improve our credit control processes, trade safely with clients and mitigate credit risks.
By improving on our internal credit control governance, we have more time to focus on our clients, provide better services and added value.
What has impressed us most is their professionalism, responsiveness and supportive nature and we look forward to continuing our professional relationship for many more years."
Lisa Hesketh
Chief Financial Officer – Lack Group
"Processing credit applications can be a very time-consuming process, however, since the introduction of NCI Credential the whole process has been a real time saver, literally by 50%. One of the added values is that no application is delayed or missed if I am absent from the office.
The feedback from our customers in the building industry who have completed their application via Credential has been very positive and they have been surprised with the turnaround time from the initial application to the account confirmation letter being sent.
Credential is user friendly for all potential customer and fast tracks all applications. The turnaround time from NCI certainly aligns with our business needs, thank you NCI."
Judy Young
Credit Controller – Rockcote